SUN Architects Identity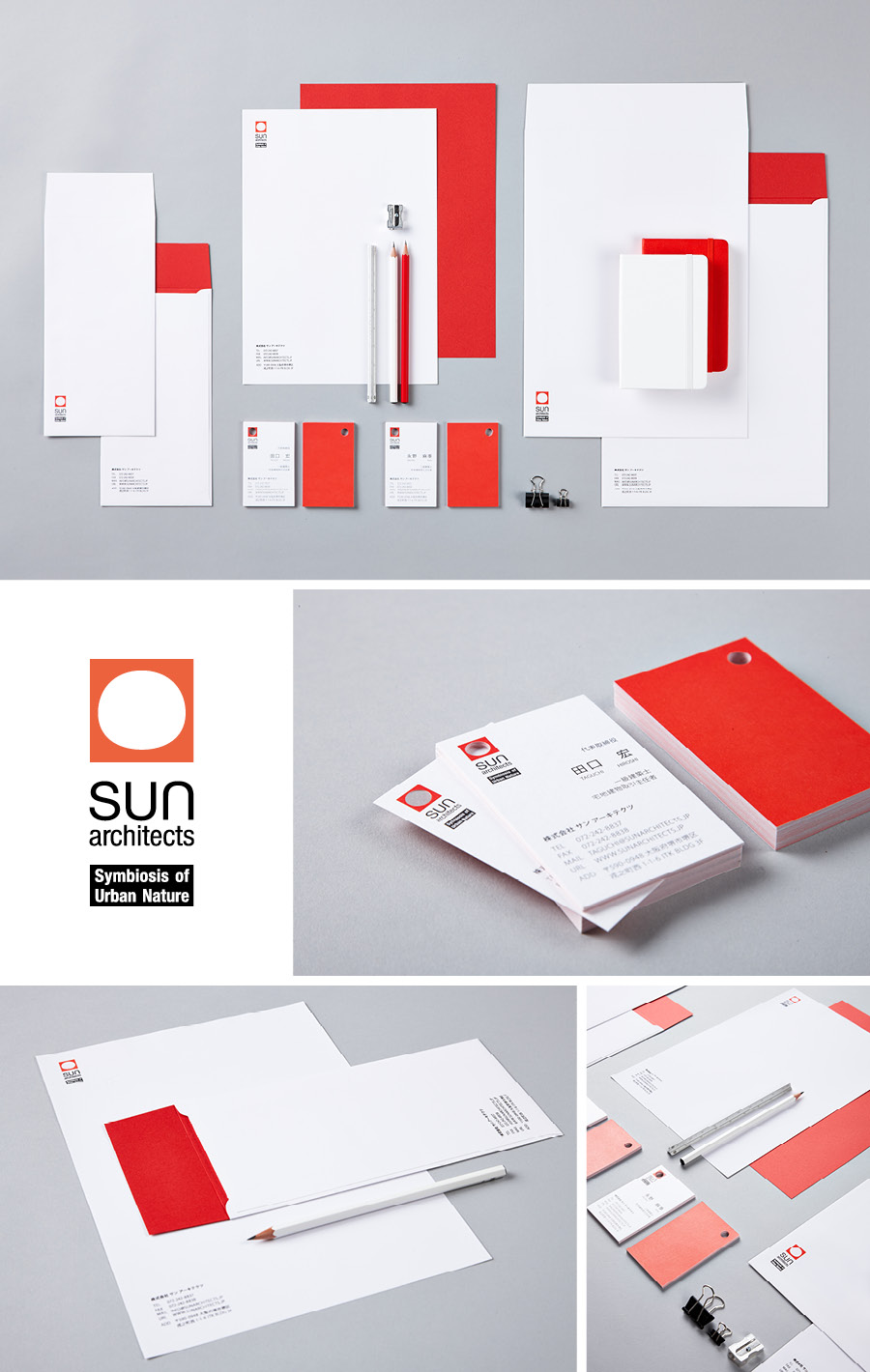 INFORMATION ー
Silent was asked to create the naming and the identity of the subsidiary architecture studio of Nissei Kensetsu.
The mother company's name, Nissei Kensetsu, contains the meaning "birth of the day", therefor  the solitary request from the client was to introduce "sun" as a word into the new subsidiary company name.  We went one step further and intergrated a meaning into the three letters of sun, that would be what was becoming SUN Architect's slogan: Symbiosis of Urban Nature. The logotype is composed by three elements, giving a vertical solid structure.
日生建設が設計部門として新しく立ち上げた子会社SUN Architects のコーポレートアイデンティティ。会社名、スローガン、ロゴをトータルでデザインしました。
CREDITS ー
Client: SUN Architects [Nissei Kensetsu Co., Ltd.]
Project: Naming, Identity
Year: 2010